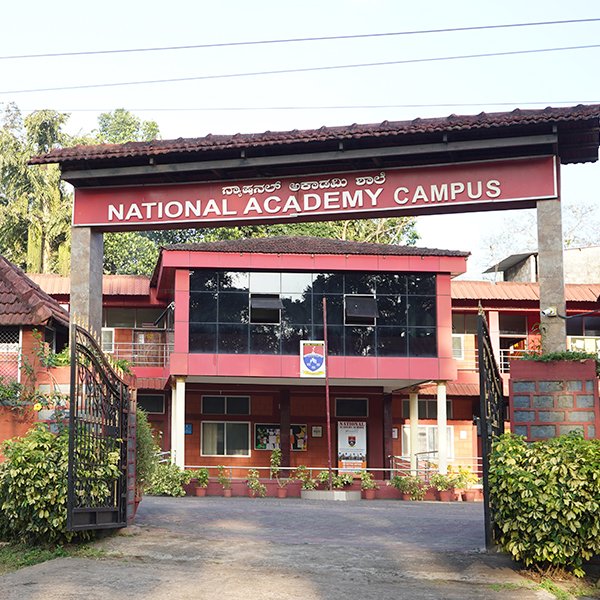 National Academy School is one of Coorgs most distinguished private schools. Established in 1998 by educationist Mrs. Shanthi Achapa, the school quickly grew from a small nursery to a full-fledged educational institution and made a distinct mark with its vibrancy and fresh approach. Over the last 20 years, the school has earned the reputation for being a progressive institution that helps students build character through its values-based education.
National Academy School is known for its pioneering role in education in Coorg, and many of the innovative practices implemented by the school have been adopted by schools across India.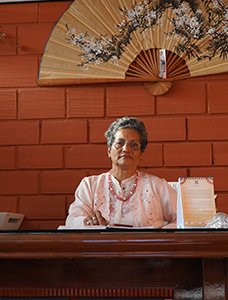 SHANTHI ACHAPA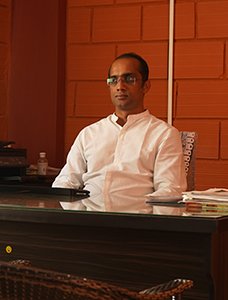 AIYAPA ACHAPA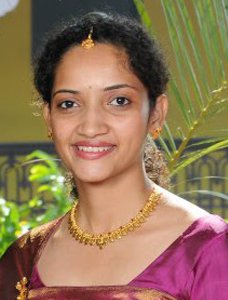 ANURADHA ACHAPA
raghavendra.d840
2022-01-19T14:23:19+00:00
Our modern institution is interested in cultivating an environment where young students can come together and learn in a creative and flexible environment. We work collaboratively with our students to achieve outstanding results.
Joing Over
500,000 Students
Enjoying National Academy now
Become Part of National Academy to Further Your Career.